what to do if ac stop working suddenly?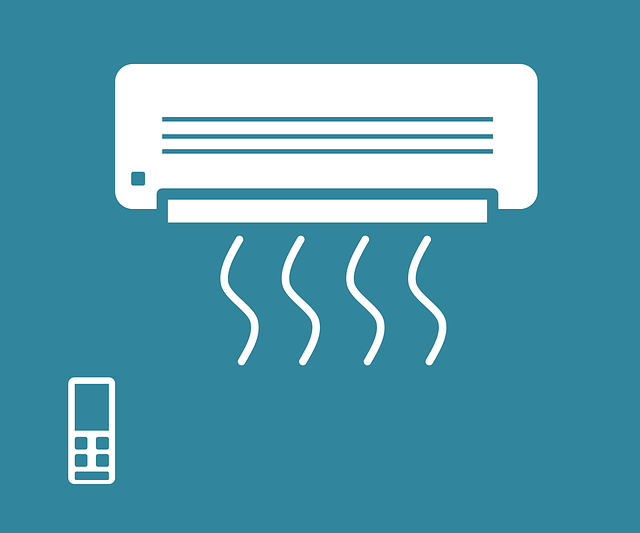 Ever come home to find out that your air conditioner is not working properly? If you are like many homeowners, you might panic and begin wondering how much it would cost to get it fixed. Even worse, maybe you are at home during the week or on the weekends, so you are probably looking at a higher monthly bill for emergency service, as well. Next time your air conditioner stops working or is not keeping the inside of your home cool enough, stop and troubleshooter it before calling for service. It may just be something simple that you can fix on your own. Better yet, you could save money by avoiding unnecessary service calls. Is the Air Conditioner Blowing Cold Air? First, check to see if your air conditioner's fan is turning on. If it is, check to see if the blower motor is spinning. If it is, it means that the air conditioner is working fine. If the fan is not turning on, check your thermostat to make sure it is set correctly. If it is, your problem could be as simple a person accidentally turned the temperature setting too high. Lower the temperature several degree and see if the air conditioner starts working. If it does, you don't need to call for
What's an HVAC emergency?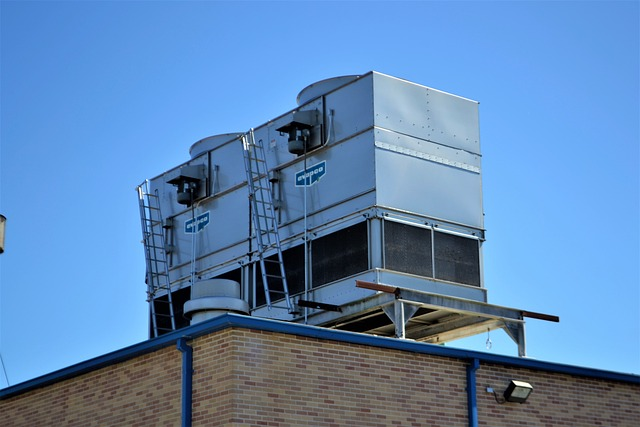 Just what is an emergency? Sure, this might seem like a simple question, but it's one that can cause some confusion among homeowners. Once you've determined whether or not your HVAC system needs repair, we'll help you determine how best to proceed. No Heat Emitted From Unit If your home's furnace or heat pump isn't producing the heat required to maintain comfortable temperatures inside when it's cold outside, this is an emergency. Without heat in your home, temps can drop rapidly when it's freezing outside. Prompt HVAC assistance allows such situations to get resolved promptly. Your Heating Mode Is Blowing Warm air A lack of cool air coming from your air conditioning unit is also an emergency, especially on a sweltering summer day. In fact an air conditioner not operating on a hot, humid afternoon can be especially problematic if you live with kids, seniors, or pets. Safety-Relate Concerns Some HVAC issues can present serious safety concerns if not addressed as soon as possible. If, say, you see sparks or smokestacks coming from your furnace, AC, or heat pump, then this is an emergency warrant immediate attention. You should call us immediately if any of these safety-related concerns are present: Leaking refrigerants Loud or unusual noises during operation A strong smell odd gas What's Not Considered An HVAC Emergency? Granted, it's not advisable to ignore any heating or cooling system issue for too long. That said, some HVAC issues aren't actual other words, these are typically things that can be dealt with during regular service hours. Typically, the following HVCC-related issues aren't considered emergencies: General HVAC repairs when it's not too hot or cold outside. Routine filter cleanings or changes. HVAC maintenance HVAC installations when your existing unit is still working. HVAC upgrades or improvements. Lack of operation due to a power outage in your area. Steps You Can Take First Fortunately, there are some steps you can take on your own before calling for emergency HVAC assistance. If you're getting warm air instead of cold air, check your thermostat to see if the settings are correctly adjusted. Other steps that could resolve HVAC problems include: Checking to see if your circuit breaker has tripped. Turn off the unit if there's a build up of ice to prove it melts. Make sure the services witch was accidentally turned to the off position. Check easily accessible connections to prove nothing's loose or unplugged.
Can My ac be on 24 hours?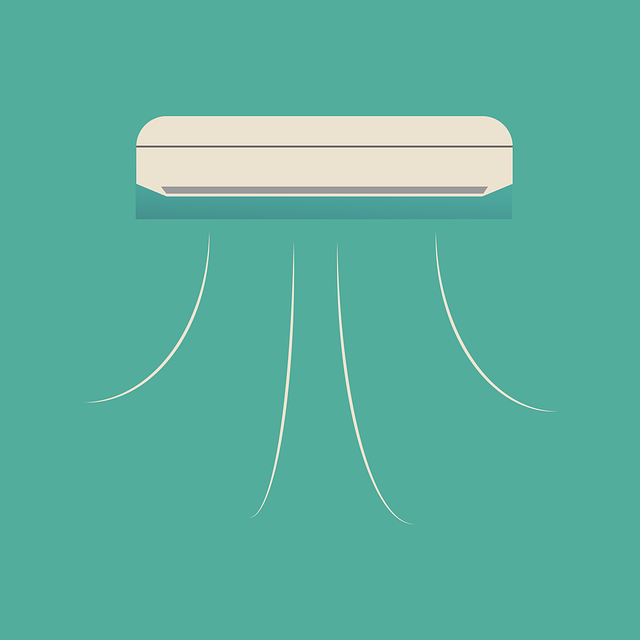 Like any major appliance the better care you take your air conditioner, it will last longer. Avoid high electric bills and quick degradation of the AC system by paying attention these issues and calling on a professional if you do encounter them. But use the following basic tips to keep your air conditioner in tip-top shape longer. Only Run Your Air Conditioning System When Needed An AC that's switched on does not mean the compressor is running, your AC is running when you feel and hear it pumping cool air into the room. Only Turn On Your Air Conditioning System when your home reaches a comfortable temperature. This will not only save money on energy costs, but it will also prevent your AC from overheating and damaging itself. Keep Up With AC Maintenance and Services Don't ignore a faulty AC system. Call on professionals such as our team at Professional Services for quick and easy maintenance services. Our team can identify small problems like a clogged filter and dirty coils that can go undetected and cause severe damage over the course of time. Compressors are typically placed outdoors, so they collect dirt and dust faster than an indoor appliance. They need to be cleaned and serviced more frequently as well. You Can Trust Our Professionals To Keep Your Heating And Cooling Systems Working. We Provide Transparent and Thorough Services From Repair To Installation. If your concern is how many hours your AC runs each day or you're experiencing any of the issues listed above, contact us today! Our team of professionals is expert air conditioning and furnace installers.
Emergency Hvac services cost ?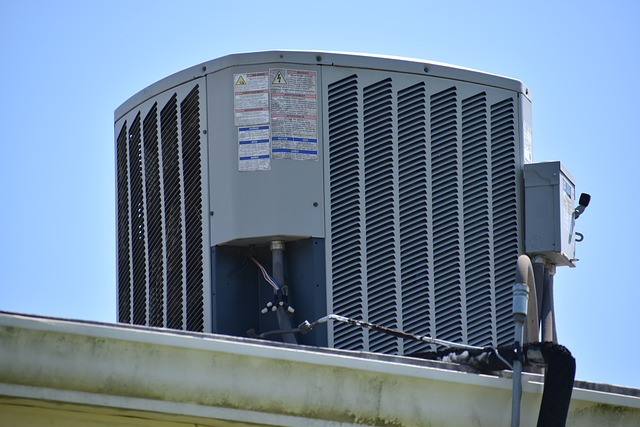 HVAC emergency repairs can often be completed in half the time and at half the price. For example, if your furnace needs repair, it may take two days to complete the work. A contractor who charges $200 per day would charge $1,000 for the job. However, if the same contractor charged $100 per day, they could complete the job in just one day and save you $500.
What's the best brand of heating and air conditioning systems?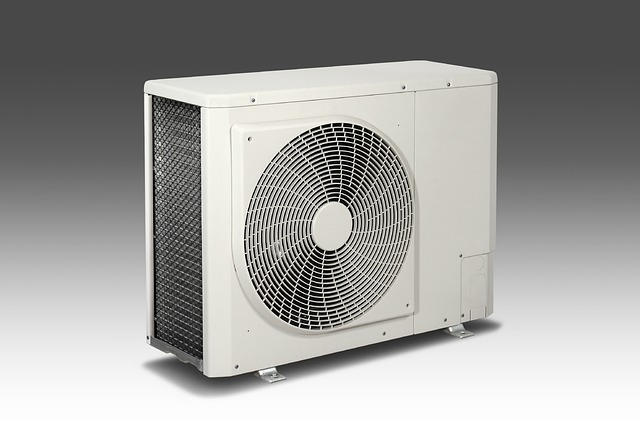 We often don't consider heating, ventilation, and cooling (HVAC) units – at least not until something goes wrong. Then it becomes obvious just how essential these systems are for maintaining an indoor space comfortable. Your HVAC unit is probably the most expensive piece of equipment in your home, so choosing the right company is critical. We've done the research and rated the Top 10 HVAC companies of 2020, including Carrier, Bryant Air Conditioning, Goodman, Lennox Heating & Cooling, Rheem, Trane, and others. Use this list to help make the best choice for your needs.
Furnace does not produce heat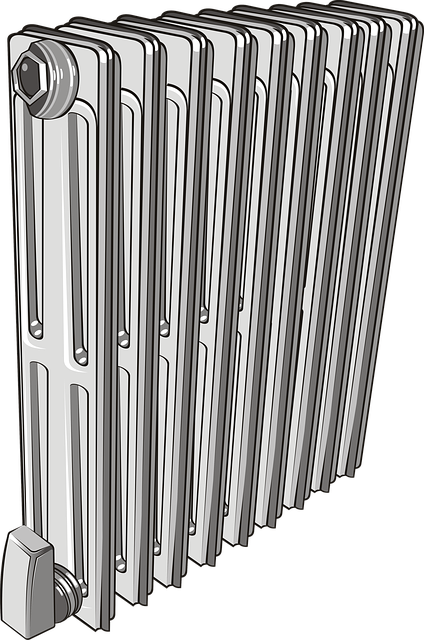 You would expect hot air to blow into the ventilation vent when it turns off, right? If your heating unit doesn't produce heat it should alert your family in the cold winters. If you use the wrong thermostat settings, don't change your furnace air filter or have not ignited the fuel and cool the air you have. Our technicians will examine the pilot lights on older furnaces or the electronic ignition on older furnaces. It is possible that heating up cold days cannot be ignored. Our technicians have the skills and solutions needed to repair the furnaces of our community fast.
Leaking Refrigerated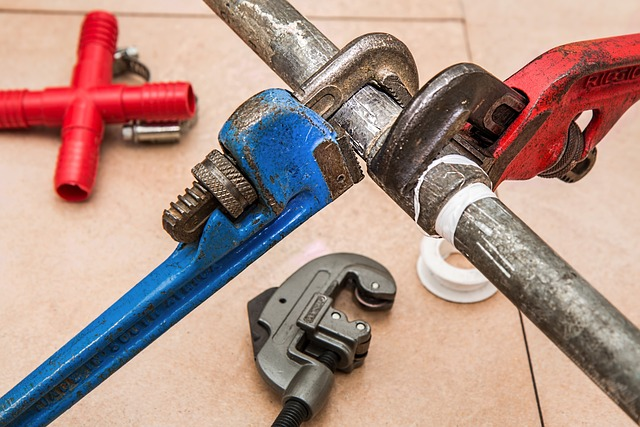 If the cooling fan's cooling lines leak, it could cause problems with it. Without adequate cooling your AC units cannot handle the heat outside; they run continuously but do not provide respite in hot sun. A high electrical bill could result in an extremely high failure risk and potentially an overheating battery. If you are finding your AC not functioning as good as you were before, you can call emergency AC services. Detecting and repairing leaky refrigerators requires extensive experience.
Emergency Air Conditioning Repair Service, Night and Day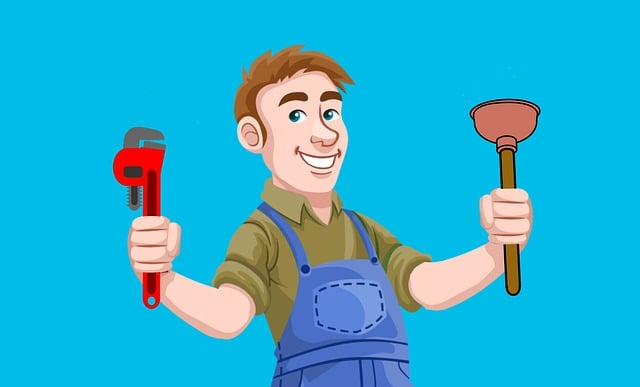 Change in temperature can cause problems with HVAC systems. Sadly the AC units always start to spit out on hot summer days. These events can become emergency situations when temperatures rise rapidly in your house. When that time comes, it is important to contact your local AC Repair Service technician, ARS®/Rescue Rooter®, for assistance. I'm unsure of emergency services? Check if you need urgent AC repairs and service bookings now.
The most common HVAC emergencies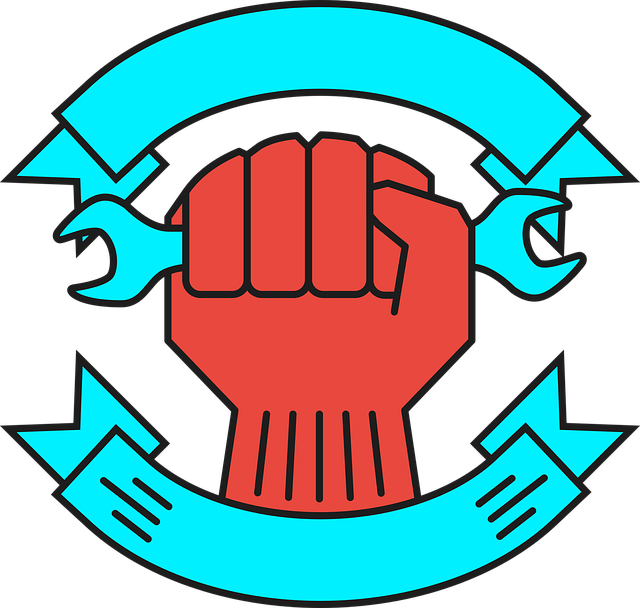 Unplanned HVAC system failure can increase heating and cooling costs in your home. When this happens your home will need heating or cooling services that will help you return to normal as quickly as possible if necessary. Whenever you have experienced a common type of emergency it is very good to immediately contact an expert HVAC contractor.